1 tag
2012
i'm scared of you, 2012. 
1 tag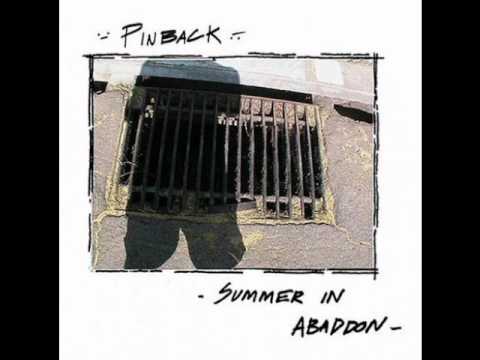 Ram Revilla Murder Case - Sounds Familiar →
"Matibay po [ang ebidensya] dahil mayroon tayong vital witness na nagsasabi na kasama siya [RJ] sa pagpaplano sa pagpatay…" - "Vital Witness" ulit? Sounds familiar.  
2 tags

Save Walter White →
It's a real site!?
World's Worst Enemy →
james franco's nose is a ninja turtle! →
HAHAHAHAHA how did i just find out about this site now!? 
4 tags
3 tags
3 tags
2 tags
Are you really happy? →
Director Marilou Diaz-Abaya calls it "striving to be the master stonemason to build some other pharaoh's pyramid." It could be a corporate, political, or status symbol pyramid - no matter. We all know what pyramids are for; they are for the dead. Before he knows it, the birthday cake tells him he's 60.
2 tags
"The reason you haven't felt it is because it doesn't exist. What you..."
– Don Draper Ha ha. Fuck you, Don Draper. I think I've fallen in love with another TV character.
amy winehouse joins the 27 club #crazy →
There must be quite a few things a hot bath won't cure, but I don't know many of them. Good book, let me read you tonight.
LJ take 2!
Hello, again. Remember when we used to have time to whine in high school? and literally write about every single freaking detail in our lives? And literally have the patience / interest to READ about every single freaking detail in other people's lives?  My thought ends there. I have no second paragraph. 
#firsthashtagthing
1 tag
1 tag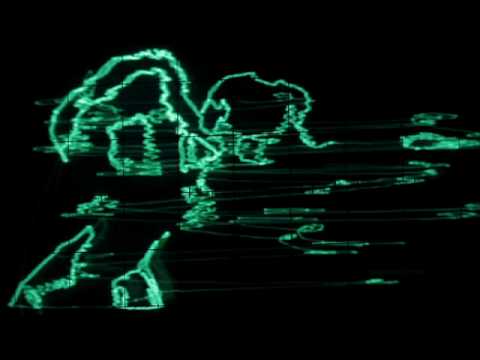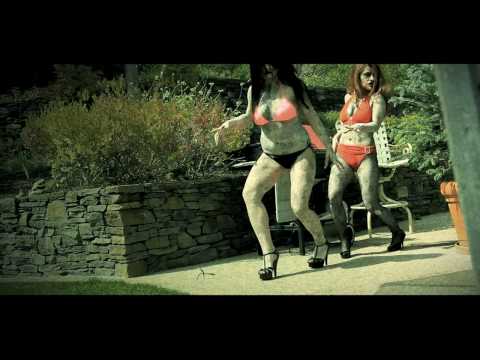 "The three kisses The Three Kisses © The kiss of hello The kiss that is..."
– - Pziad Yasao damn kill me. it's been 1 1/2 hours since i decided to go to sleep. nyak.
why do homework?
the universe is expanding!
3 tags
Valedictorian Speaks Out Against Schooling in... →
To sacrificing my latin honors for mid-afternoon contemplations in quiet places with friends